Logistics Suite
CJT provides total
Logistics Software
Solutions.
Try Out Our B2C Solutions To Simplify Your Operations
Improve Logistics Operations by more than 140%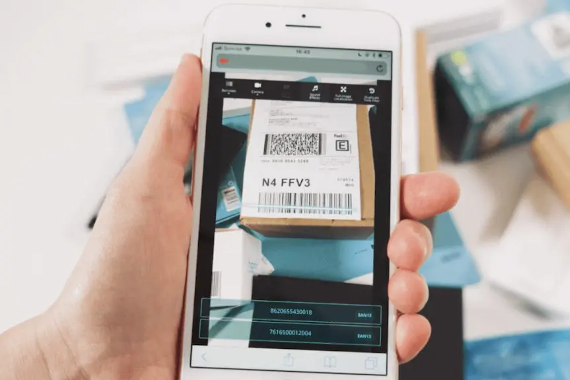 Web Development
Cutting-Edge Website
Tailor Made
Solutions.
Secure, scalable, feature-rich, and performance-oriented
CMS-enabled websites that help the clients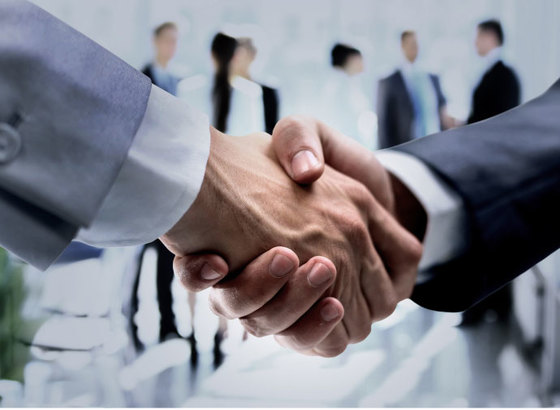 Logistics Suite
Delivering Innovative
Robust Mobile
Apps.
Create Fulfill Client Needs & Add Value To Their Businesses
Gain More Customers In The Market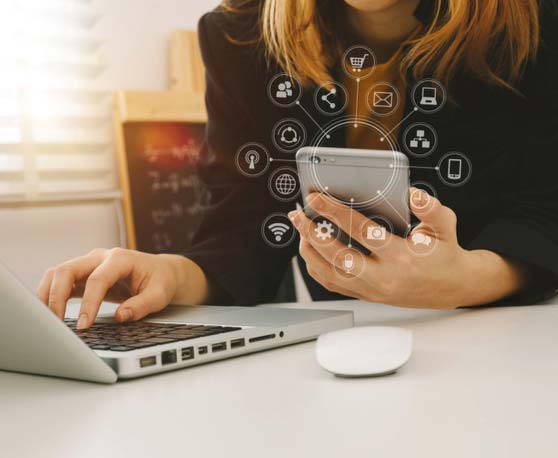 UI UX Development
Craft Simple, Clean
& Engaging UI/UX
Designs.
Complie Info To Create Wireframes, User Flow &
Sketch Based On The Concept Of Design Usability.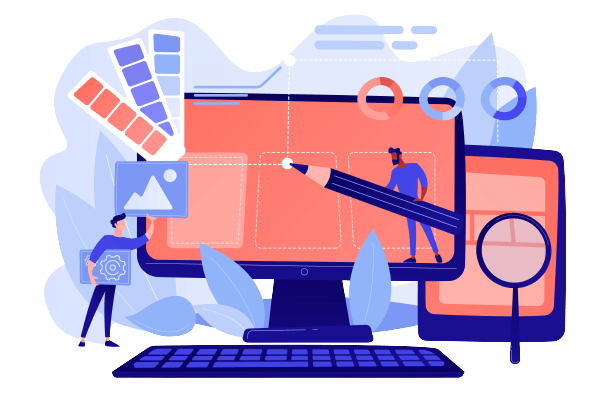 Move To Logistics Suite & Transform Your Business with B2C Integration API
Securely Access And Collaborate On Internal Systems And Files Anytime And From Anywhere. To Achieve This Many Businesses Are Now Adopting The Latest Technologies Such As Logistics Suite. It Has Revolutionized & Changed The Way We Work, Allowing Us To Do More With Less
Scale Up Or Down Its Operations And Storage Requirements To Suit Your Demands, Giving You More Flexibility As Your Needs Evolve. Instead Of Purchasing & Installing Expensive Upgrades Yourself, A Logistics Suite Service Provider Can Take Care Of It For You.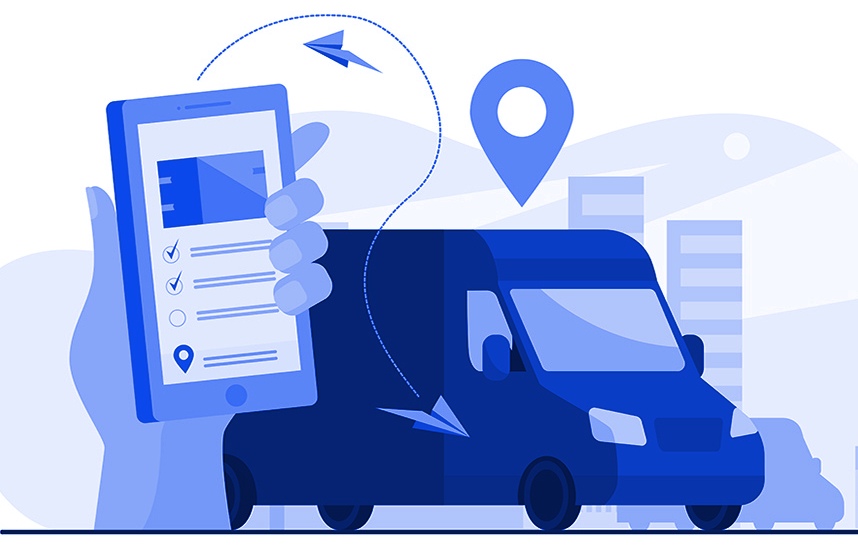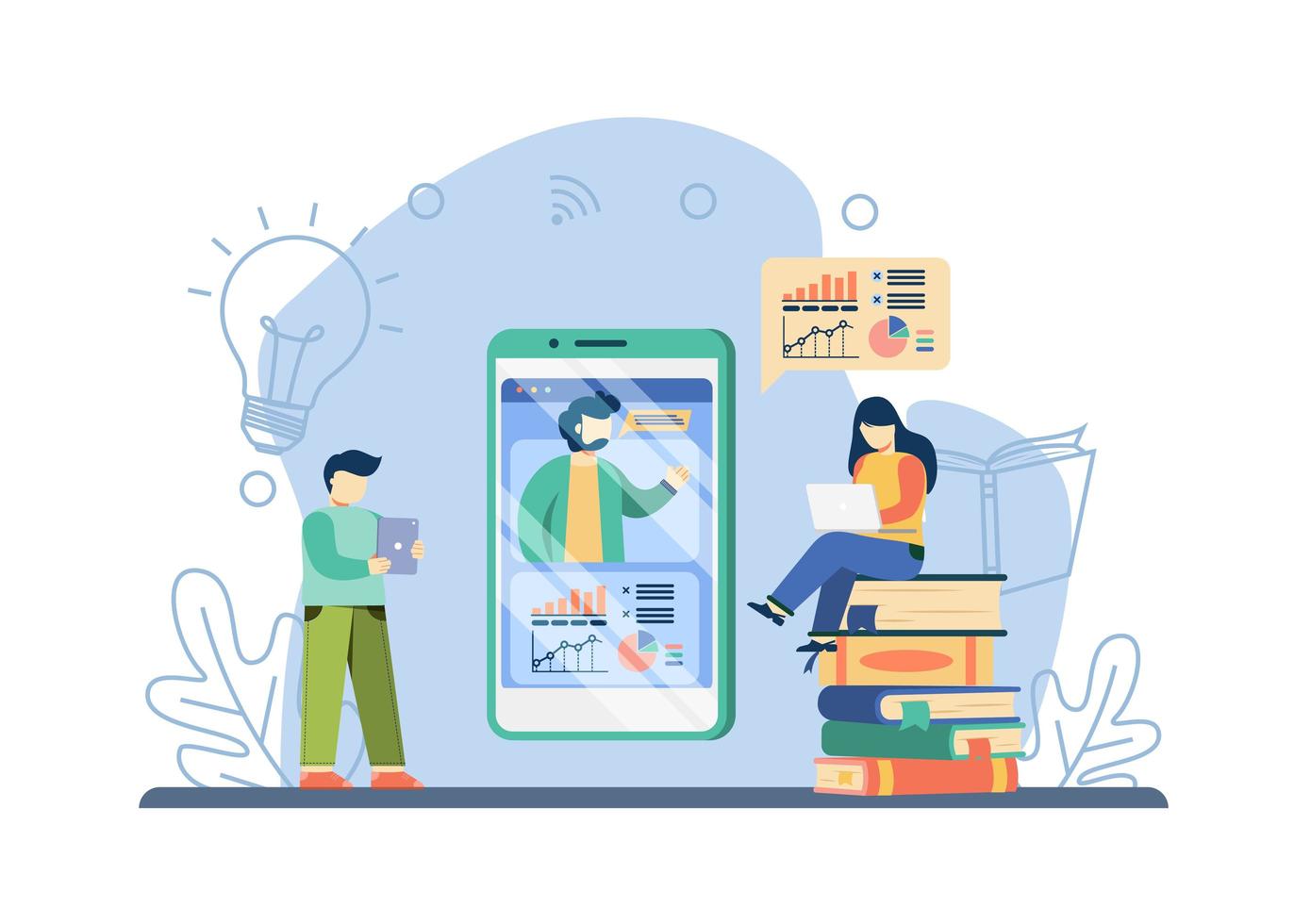 Website & Mobile App Development Services to Make Enterprises Digital-Savvy
As having a mobile presence is essential for businesses these days, most of them are investing in mobile applications to extend their consumer reach. However, only having a smart app is not enough as they need to ensure that the app performs in a bug-free, effortless manner all the time. Therefore, it is necessary to supplement the app development process with multiple phases of Quality Assurance services, resulting in a bug-free functionality of individual applications. Simply speaking, an application that has been through the phase of testing is more powerful and stable as compared to the one which has not.
Flawless UX for tech-savvy users
User experience is everything when it comes to an app's success. You cannot afford to have a below-the-par or 'just average' UX. Only the apps offering a fully immersive experience works well among millennials and other tech-savvy users. We help you build just that!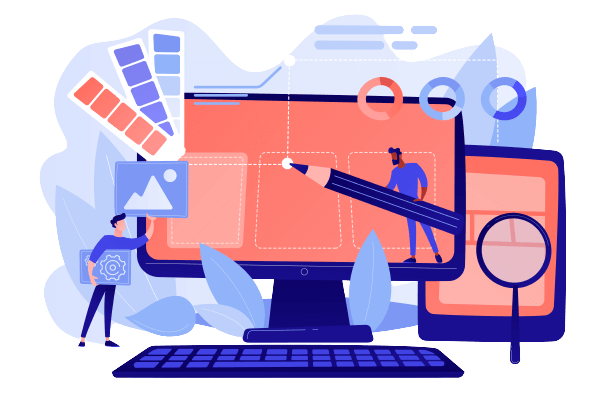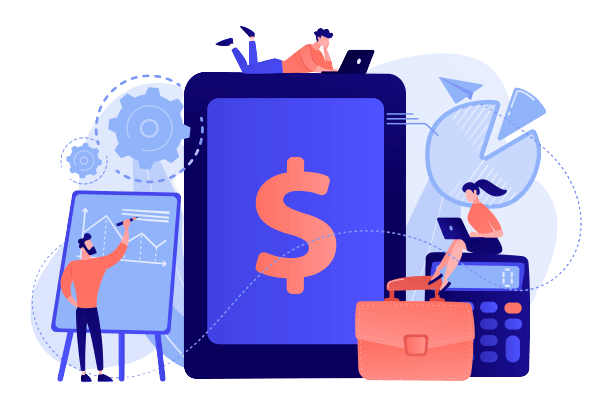 Website & Mobile App Marketing
Pre-launch branding, PPC, ASO, and more
Apps that are most successful today relied heavily on marketing early after the launch. You need to create a buzz around your app – and your brand – to get the desired attention and downloads. Our app marketing services are designed to take your app to the most potential audience.
Website & Mobile App Testing
Testing that catches every single bug
Your app's performance is as good as the testing it undergoes. It's usual for apps to have glitches periodically. But you don't see them on top-performing apps because of their robust testing. We have a team of eagle-eyed software testers to ensure impeccable app performance.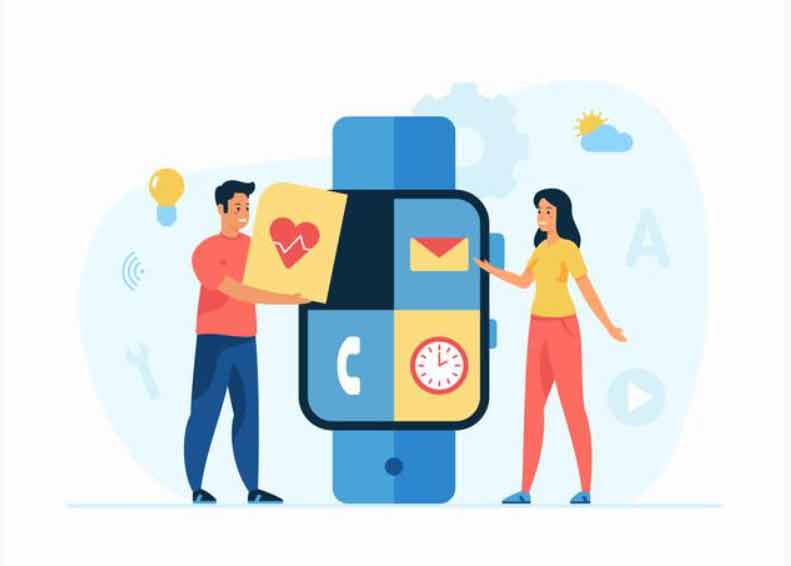 Why choose CJT for building your app?
We don't just build Website & Mobile Apps. We help you effortlessly cope with the digital-dominant business landscape.

Swapnil Sagvekar
13:09 12 Jan 23
It is a distinct pleasure for me to recommend Captain Juice Technologies to any and all interested parties. They have been professional, comprehensive and competent throughout the process of our working together. We feel that we have established a relationship with them for years to come. The reaction to our new web site has been overwhelmingly positive; as one commented the site is "Excellent" The same can be said for our view of CJT work for us.

Avinash Krishnani
14:13 09 Jan 23
Very happy with their services. I was looking for tech support & maintenance. All tasks were executed within the time frame. I have no hesitation to refer them to my friends and colleagues who need technical support.
Client Feedback For Website Maintenance Services
Our custom Website & Mobile App development services have covered virtually every major industry – from automotive to healthcare and from education to fintech and beyond.