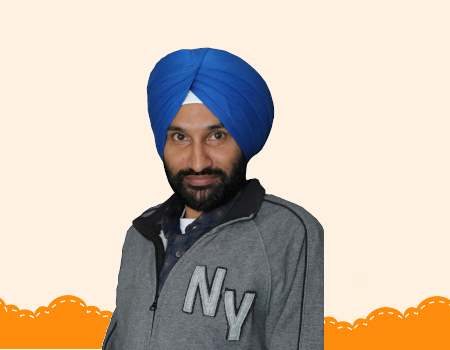 Davinder Singh


Director
Davinder Started as Logistics IT Solutions provider company. He has a special way of meeting the specific needs of a wide and varied canvas of clients at present. He believes passionately in the power of internet & marketing to grow businesses and industries. Davinder has an MBA from Welingkar Institute, Matunga. Davinder have more than 17 years of experience in IT.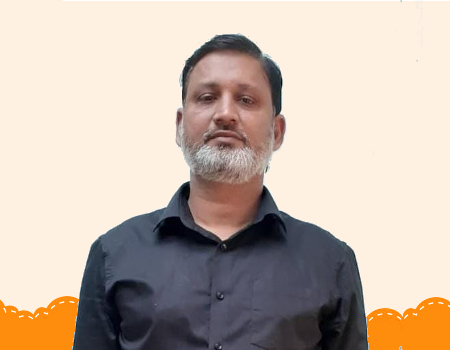 Imran Ahmed

QA Lead
Imran is well-qualified in its processes and procedures. He's familiar with project management and test management software, standard development and engineer processes. Imran also takes major roles in creating the user flow in Web and mobile devices as well. Provides training to end user by providing audio,video,presentations, Remote support and sometimes On-Site support.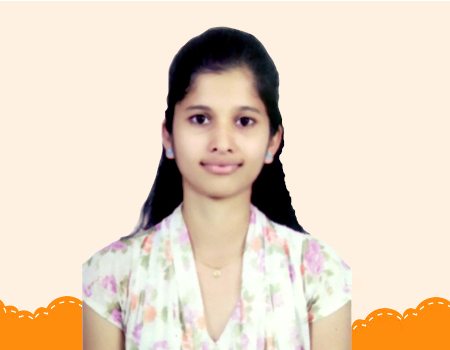 Shweta Dalvi

Mobile Developer
A Talented Mobile Developer with over 7 years of mobile development experience in a broad range of industries, including ticket booking app. Solid understanding of full mobile and software development life cycles, UIX, changing device standards, and Agile methodologies. Dedicated to continuously developing, implementing, and adopting new technologies to maximize development efficiency and produce innovative applications.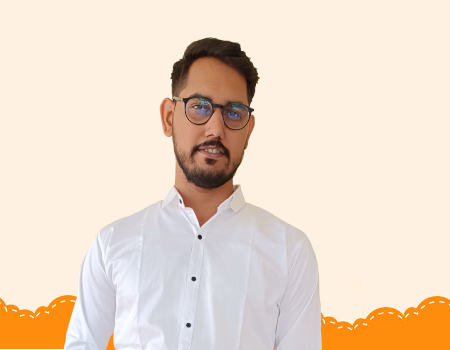 Swapnil Singh

Web Developer
Swapnil is working in analysis, development and implementation of API, Web and internet applications. He has the ability to translate business requirements into technical specifications and can integrate multiple applications across platforms. He inspires and motivates everyone in the team to deliver the best.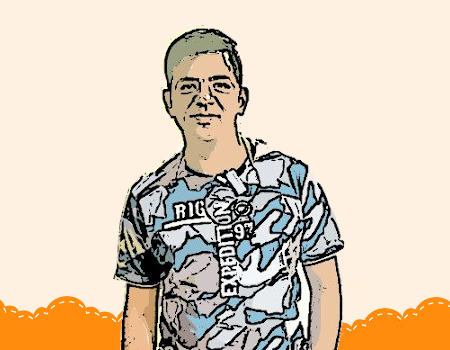 Creative Designer

Creative Designer
Pushkraj have a creative flair and a strong ability to translate requirements into design. Usually starts with conceptualization of visuals based on requirements, prepare rough drafts and present ideas. Develop illustrations designs using software or by hand (Proud to do it). Have more than 10 years of experience in creatives.