Captain Juice is a team of exceptionally talented people.
Captain Juice enables digital transformation for organizations in the VUCA (Volatile Uncertain Complex and Ambiguous) world. Its mission is to empower everyone to achieve more and help accelerate digital transformation across start-ups, small and large businesses.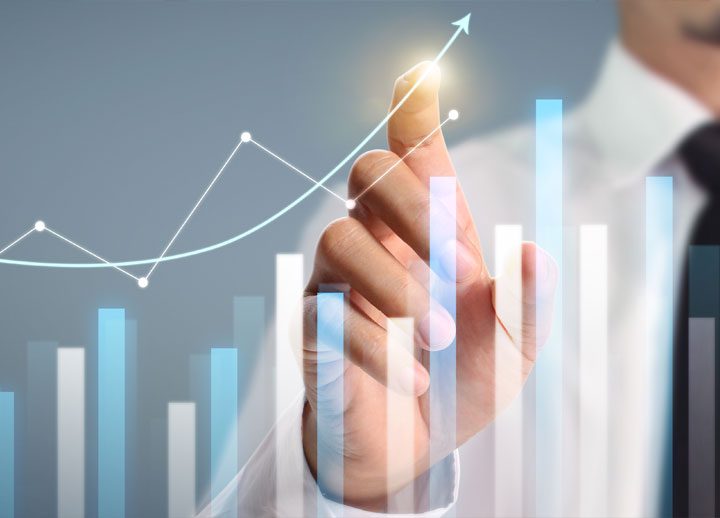 Our Vision is to invent new technologies that will enable and expand our abilities, our community, and our World!!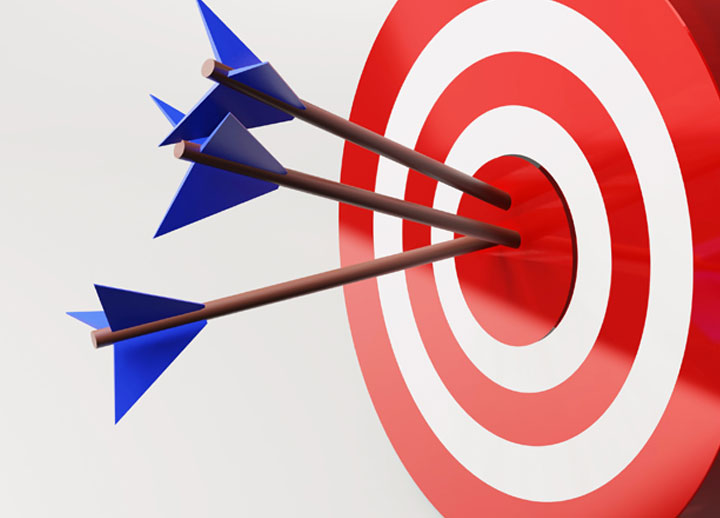 Mission
Our Mission is to empower our customers and their stakeholders to achieve more using technology and our innovative products.