Custom Security Audit Services in US and Canada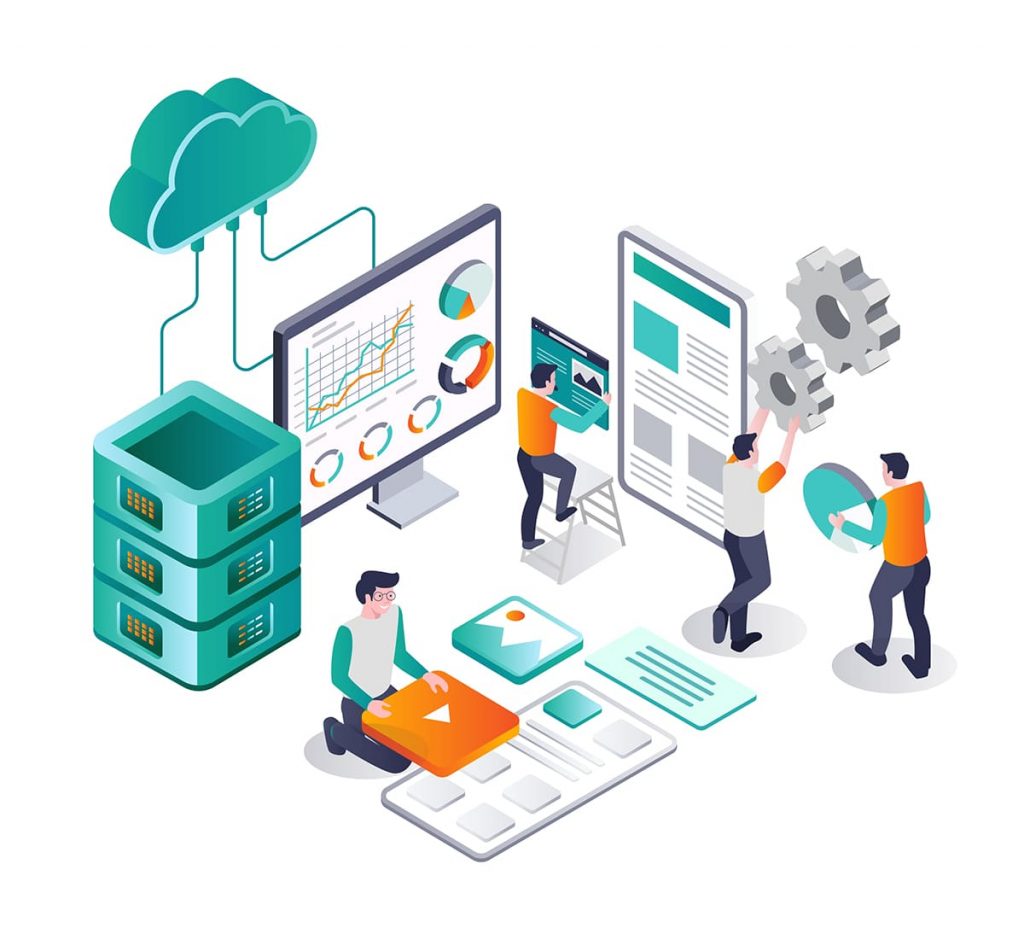 Information technology has become the lifeline of modern businesses and the advantages of embracing IT are numerous. At the same time, it has a downside of exposing the information assets of the business to a variety of cyber risks. A business needs to have an information security strategy in place to handle this concern. With this comes the necessity of performing a security audit to enable them to identify the vulnerabilities and risks so that they can be addressed in time. An IT security audit encompasses an end-to-end review of the security strategies, technologies, policies, and procedures to provide insight for ensuring an optimal use of resources as well as protection of the information assets of the business.
At CJT, we offer dependable security audit services to ensure that your business is able to identify the real-time threats to the availability, confidentiality, and integrity of data. At the same time, we also make sure that the security solutions deployed for your business are relevant to your technology landscape and risk profile. Our team comprises of seasoned security professionals with a rich skill set and proven experience to enable reliable security audit and risk assessment for the client's business. We adhere to the industry standards and follow best practices to get accurate results from our audits and use them to enhance the IT security of the client's business.
We perform comprehensive security audits for businesses to ensure that the entire risks are covered.
We have a rich and diverse service skill set in the field of security audits

Application Security Assessment
Network Security Assessment

System Security Assessment

Data Security Assessment

Cyber Risk Governance
Vulnerability Scans

Penetration Testing

Mitigation Action Planning
Why Should Every Business Take A Security Audit?
Information security is not a choice but a necessity today as it influences the performance, reputation, and compliance for a business.
Serving All Major Industries
Security Audit Services benefits all the major industries. Here are some of the top industrial domains.