Digital Marketing Services in US and Canada. A Company to Give Your app the Technical Advantage
A team of talented app developers and marketers, we deliver superlative apps and also make sure that they reach your customers and connect with them.

Pre-launch App Marketing
Before launching the app, it is essential to have a good foundation for being prepared for the launch. We create an effective pre-launch strategy that aims to have the audience waiting eagerly for your app.

User Engagement
An app needs to be capable of active user engagement to be a success. Through specialized engagement strategies, we not only make sure that your users will stick to your app but also bring new users as well.

App Monetization
We realize that different apps have varying monetization needs and objectives. Accordingly, we come with a strategy that entices the target audience to become a part of the monetization process.

User Retention
The ultimate aim of any app is to acquire maximum users and retain them. We make this possible with our consistent marketing and promotional efforts that build user interest and retain it as well.
What Makes Us an Ideal Digital Marketing Services Provider?
CJT is recognized for its web & mobile app development expertise. But we extend much beyond just developing amazing apps but also make sure that they are marketed right to reach and connect with the audience.
Our Digital Marketing Services
Explore the end-to-end app marketing services we offer to take your Web & Mobile APP to the top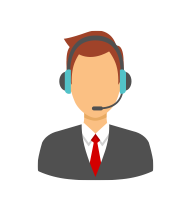 App Consulting
Even before you conceive an app's idea, you need to understand its feasibility and create a relevant feature set that it must possess. Our consulting services help you develop the right ideas for development and marketing.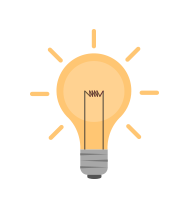 App Marketing Strategy
Get a comprehensive Digital Marketing plan which is strategized with a detailed approach to launching, promoting, and monetizing your app. Our experts make sure that the strategy gets you result within an optimal time span.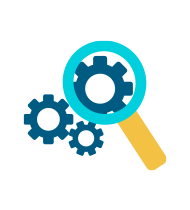 App Store Optimization
We help you to substantially enhance your search visibility of your mobile app on App Store and gain a greater number of organic downloads with our result-oriented, data-driven app store optimization services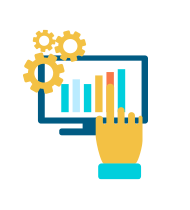 Paid Ad Campaigns
Leverage targeted paid ad campaigns Google and social media platforms to generate more views, downloads and app installs for your mobile app. From optimizing your ad campaigns to combining paid ads with ASO, we do it all.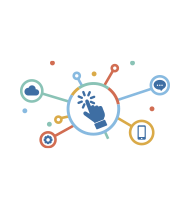 Social Media Services
Our marketing ninjas improve the app discovery and boost the brand recognition with PR releases, social media services and more. Let us amplify your mobile app to reach a much bigger audience base.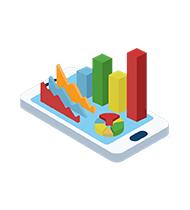 Mobile App Analytics
Our mobile app analytics services are tailored to gather data related to user behavior, analyze it, and extract rich insights which can be used to build a solid app marketing plan that delivers fast and efficient results.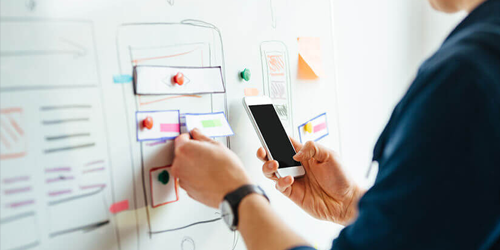 Excellence and experience
We hold expertise and experience in Digital Marketing and employ an array marketing methodologies to help the clients achieve the desired results.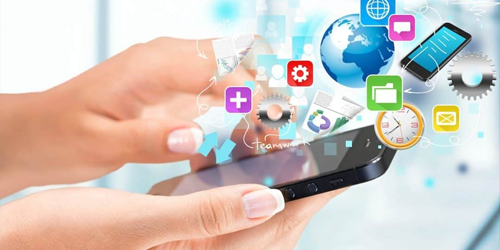 Efficient project handling
Every project we handle is an opportunity to prove our expertise and we invest all our efforts and dedication to get the best results for our clients.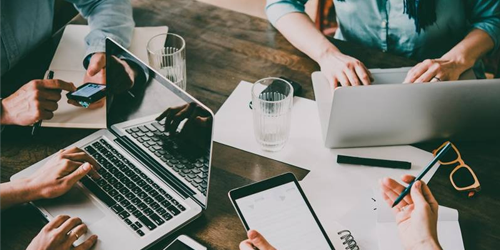 Superior strategies
Our team uses proven strategies along with the latest trends and technologies to get tasks accomplished successfully and professionally.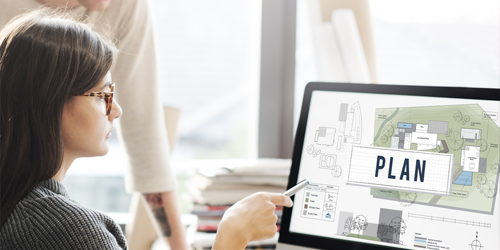 Quality solutions
We go that extra mile when it comes to quality because we always want clients to witness measurable results with their apps.
Digital Marketing Services is a wholesome method of engaging with your target user-base through the app's lifecycle. Our approach to the procedure is a crafted, deliberate, and phased approach
Being a client-centric organization, we understand the significance of delivering tailored services and solutions that align with the unique requirements of the clients. We cater custom website development services to clients across a wide array of verticals.