5 Best Logistics Management Software: Streamline Your Operations​
When considering which logistics management system to use for your business, keep these five key features in mind. Doing so can ensure that you choose a system that will help you streamline your operations, scale your business, and save you time and money.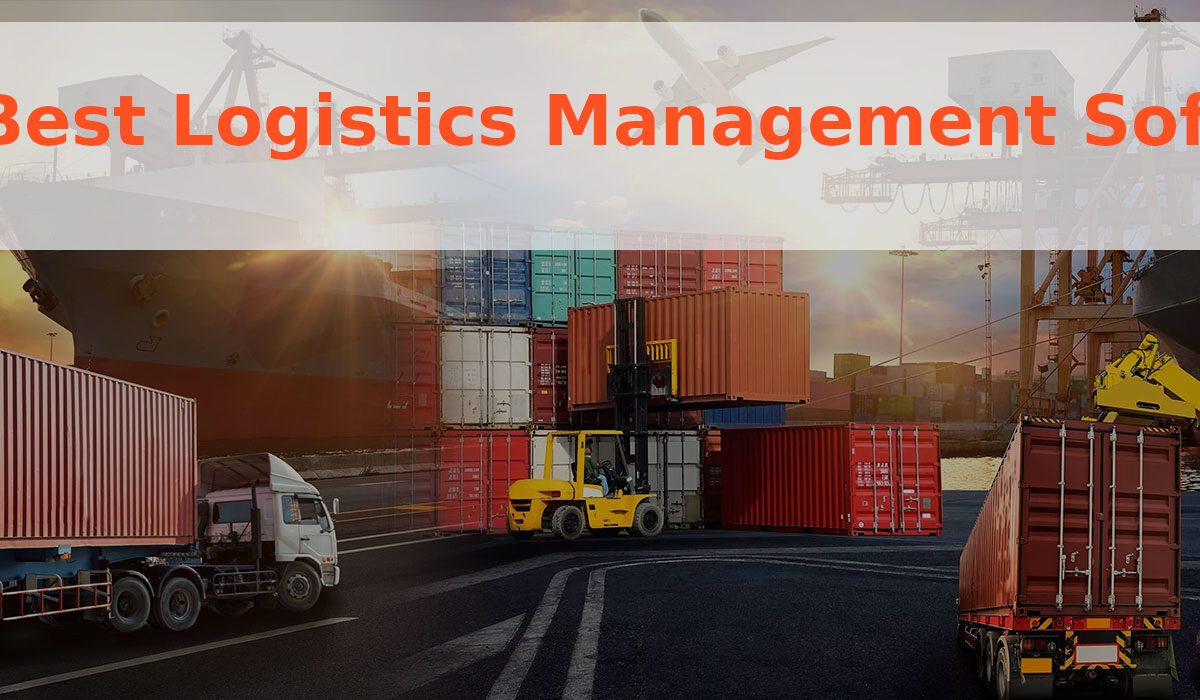 Tips to Boost Your Operations using Logistics Software​
There are many advantages of implementing logistics tools and software. The biggest of them is the opportunity to optimize operations by digitizing the workflow. As a result, you will see a reduction in costs and productivity. Some other great benefits you will experience with logistics software are improved collaboration, Easy to use and straightforward interfaces, Quality and timely data, Advanced analytics, Scalability and flexibility, Convenient access to information, Reduced errors, and more.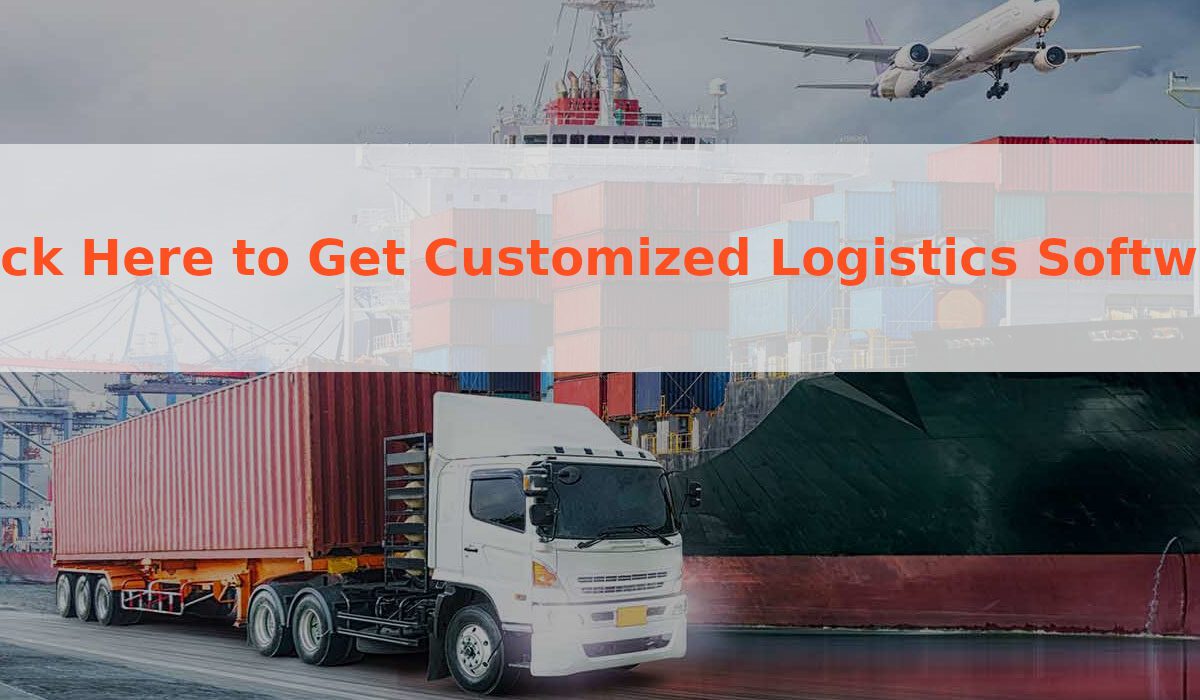 5 Best CRM Software for Logistics and Transportation
Customer Relationship Management (CRM) software manages customer relationships and business processes. It helps organizations centralize customer data, track customer interactions, and automate repetitive tasks. In today's digital world, CRM software has become essential for businesses of all sizes to gain insights and stay competitive.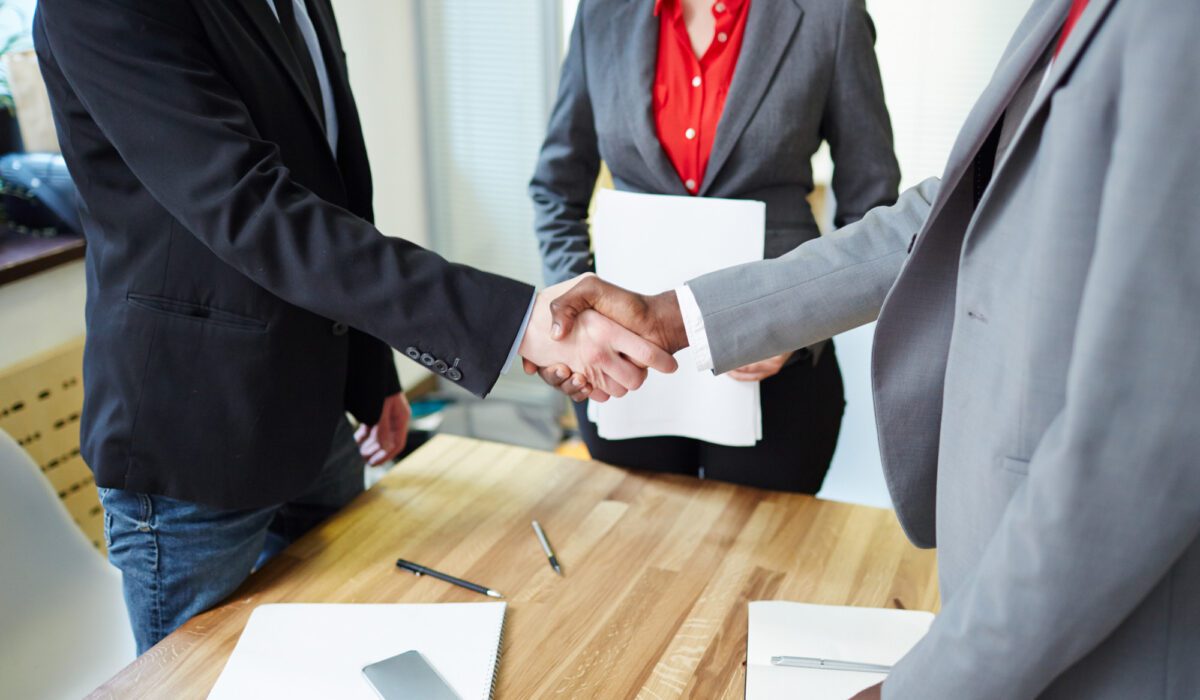 How Customer Service Can Improve Logistics Using Tech
Logistics companies must strive for efficiency and accuracy when providing excellent customer service. They should have processes that allow them to respond quickly to customer inquiries, provide accurate information about shipments, and resolve any issues or concerns that may arise. Furthermore, they should keep up-to-date with their customers' needs by openly communicating with them as often as possible. This will help ensure that the company meets all its obligations while simultaneously keeping its customers happy.
Logistics Management – Overview, Types, Process and Benefits
Logistics has evolved as companies have recognized the importance of an efficient supply chain m to ensure customer satisfaction. Logistics also includes a variety of tasks, such as sourcing materials from suppliers, maintaining inventory levels in warehouses, and coordinating with carriers for shipping goods. Through logistics management, businesses can reduce costs by optimizing their processes while ensuring timely delivery to customers.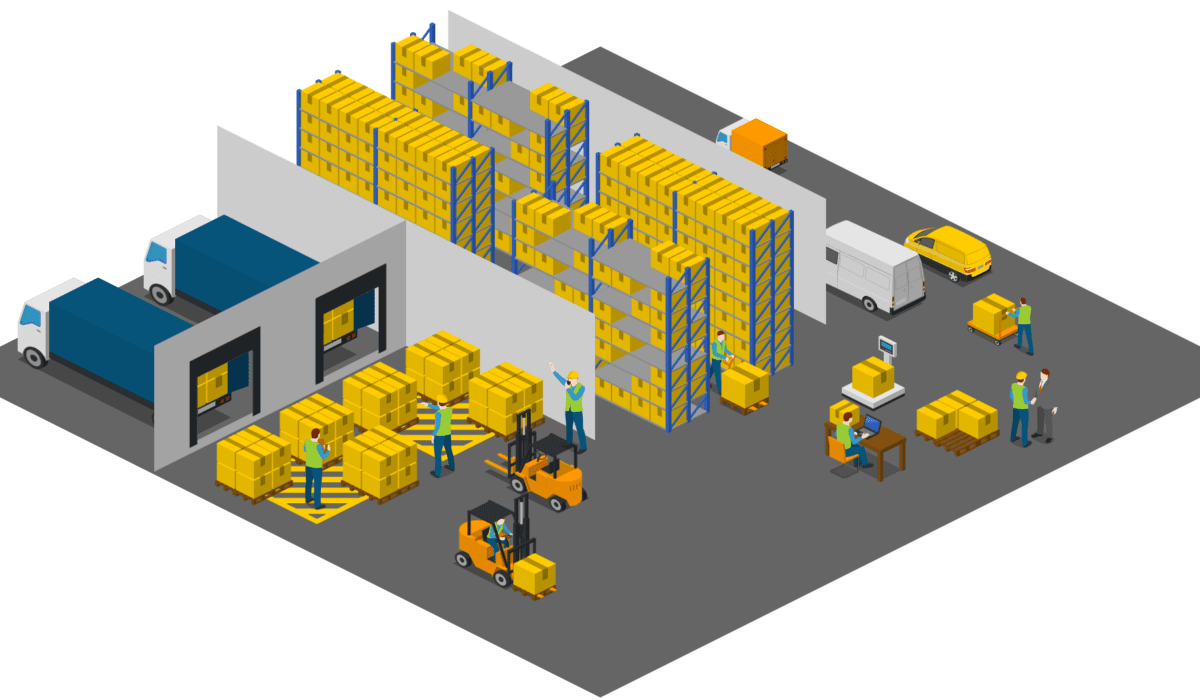 The Beginner's Guide to Web Development & How Does It Works
Web development has become a necessary part of the digital world, and understanding the basics of this process is essential for any aspiring web developer. A web developer is responsible for creating, maintaining, and updating websites from start to finish. This includes designing and coding the website's layout, structure, and content. Therefore, web developers must have a strong knowledge of HTML, CSS, and JavaScript to create attractive and efficient websites that meet their client's needs.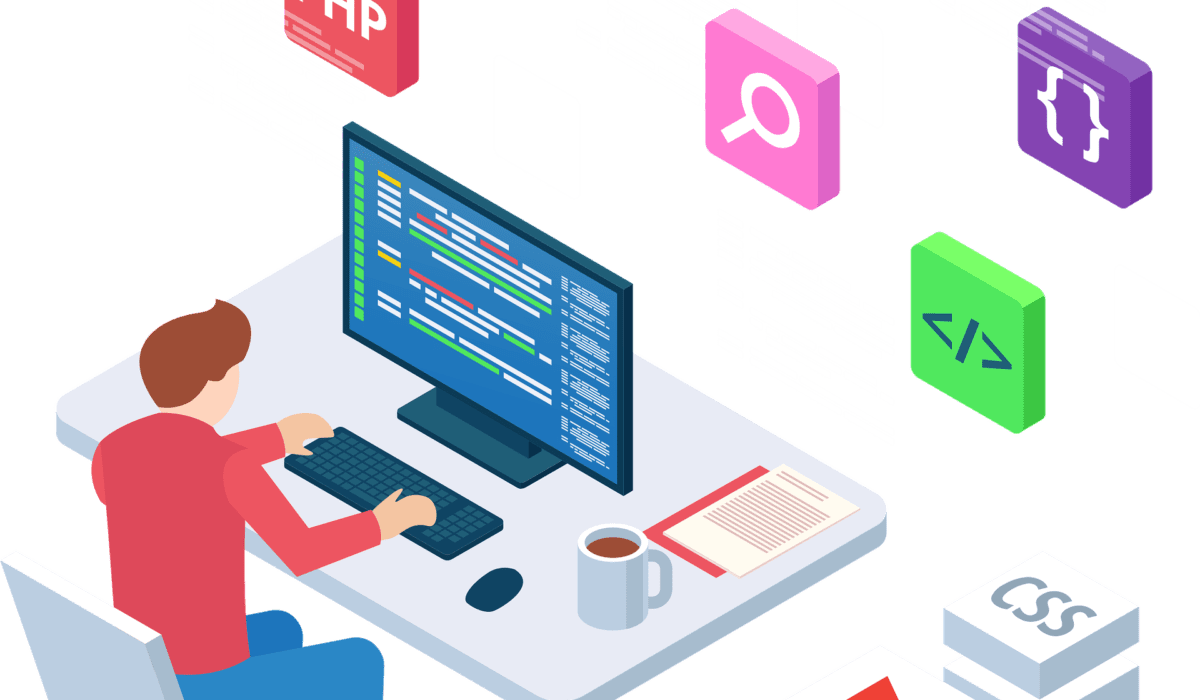 why Customer Service in Logistics is so Important ?
Logistics customer service involves a range of activities, including communication with customers regarding order status, tracking shipments, providing rate quotes, arranging freight pickups, and managing customer complaints. It also includes creating inventory management systems so customers can easily access information about stock availability. Companies must also develop strategies for efficient problem resolution, such as utilizing analytics-driven data to identify customer trends and troubleshoot any problems that may arise during transportation.