Logistics Suite
CJT provides total
Logistics Software
Solutions.
Try Out Our B2C Solutions To Simplify Your Operations
Improve Logistics Operations by more than 140%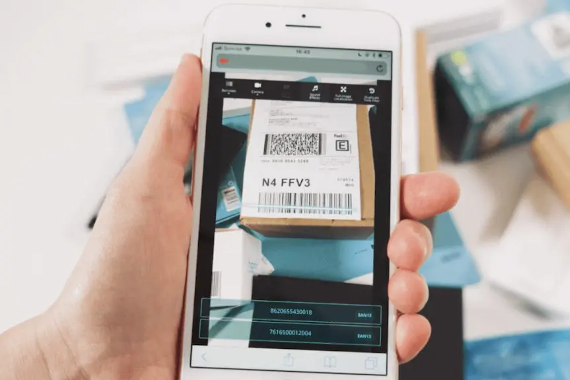 Logistics Software Solutions in US and Canada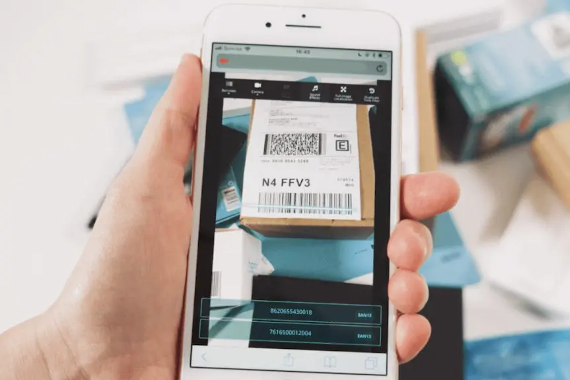 To meet the ever-changing demands in our increasingly digital world, workforce must be able to securely access and collaborate on internal systems and files anytime and from anywhere. To achieve this many businesses are now adopting the latest technologies such as Logistics Suite. It has revolutionized & changed the way we work, allowing us to do more with less.
You can get your team to work smarter, faster, and in real-time with the intelligently designed Logistics Suite tools. With over the years of experience, CJT Logistics Suite has been helping businesses simplify, secure & speed up their transformation journey. We offer advice, installations, support, logistics solutions, and everything in between.
Features Of Logistics Suite
Benefits Of Logistics Suite
We'll Choose The Best Customized Solution For Your Business
When you are ready with your plans we recommend considering Logistics Suite, our expert team will learn about your business needs, find a solution that meets them, and ensure that your staff can start experiencing the benefits of Logistics Suite right away.
CJTPL is a Technology Company helping clients realize the exciting potential of the logistics services to help their businesses grow. We are a leading logistics service company, providing logistics solutions, deployment, and integration services, providing email/online/remote support our clients.